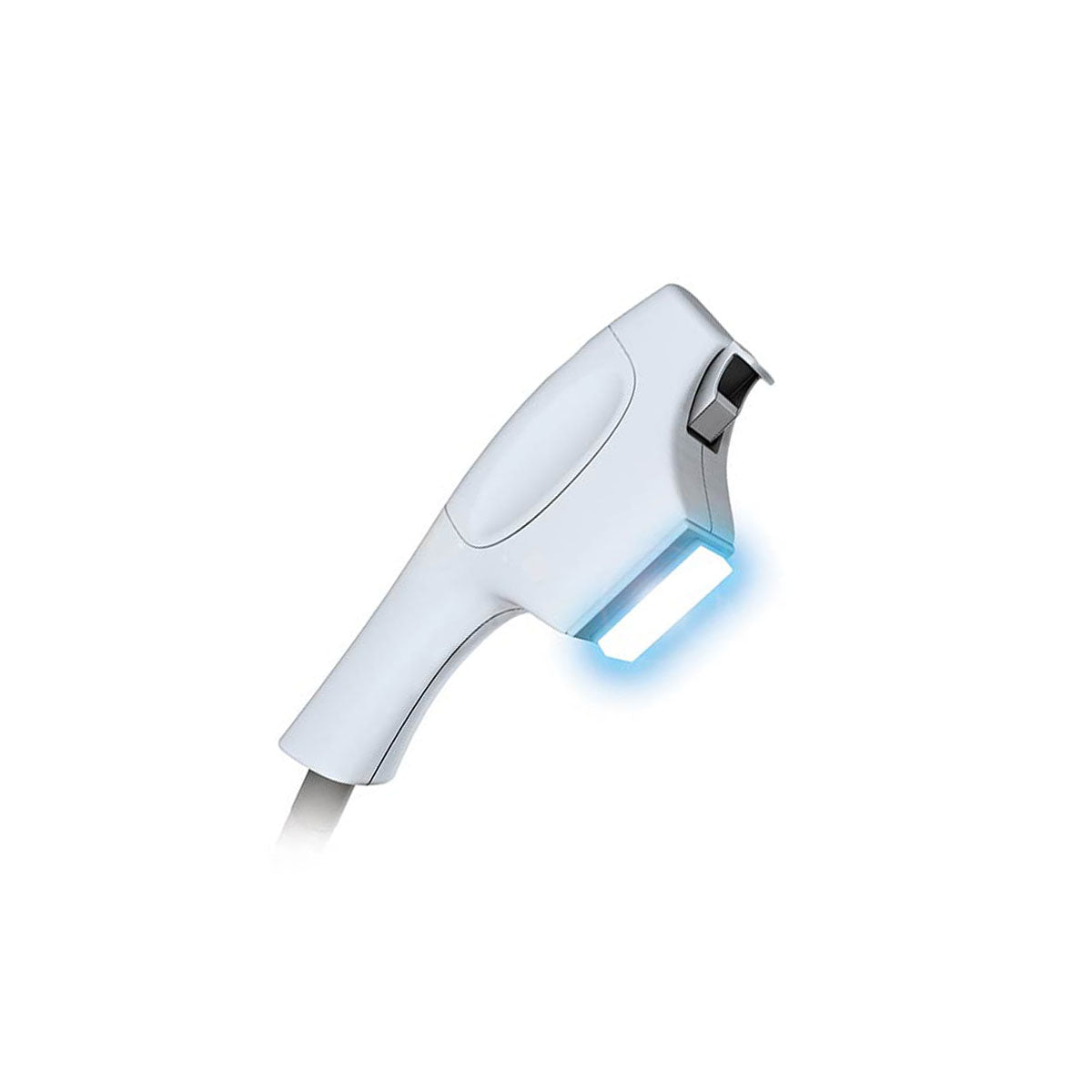 BBL (Broadband Light)
BroadBand Light (BBL)™ is also known as "pulsed light therapy" or "photo rejuvenation."
It is the world's most powerful IPL (Intense Pulsed Light) device on the market. It sets new standards in treating skin conditions associated with aging, active lifestyles, and sun damage. BBL has the ability to provide dermal renewal, and the treatment of pigmented lesions, vascular lesions, and acne
FDA-Approved
Little to No Downtime
Currently unavailable for online purchase.
Choose options