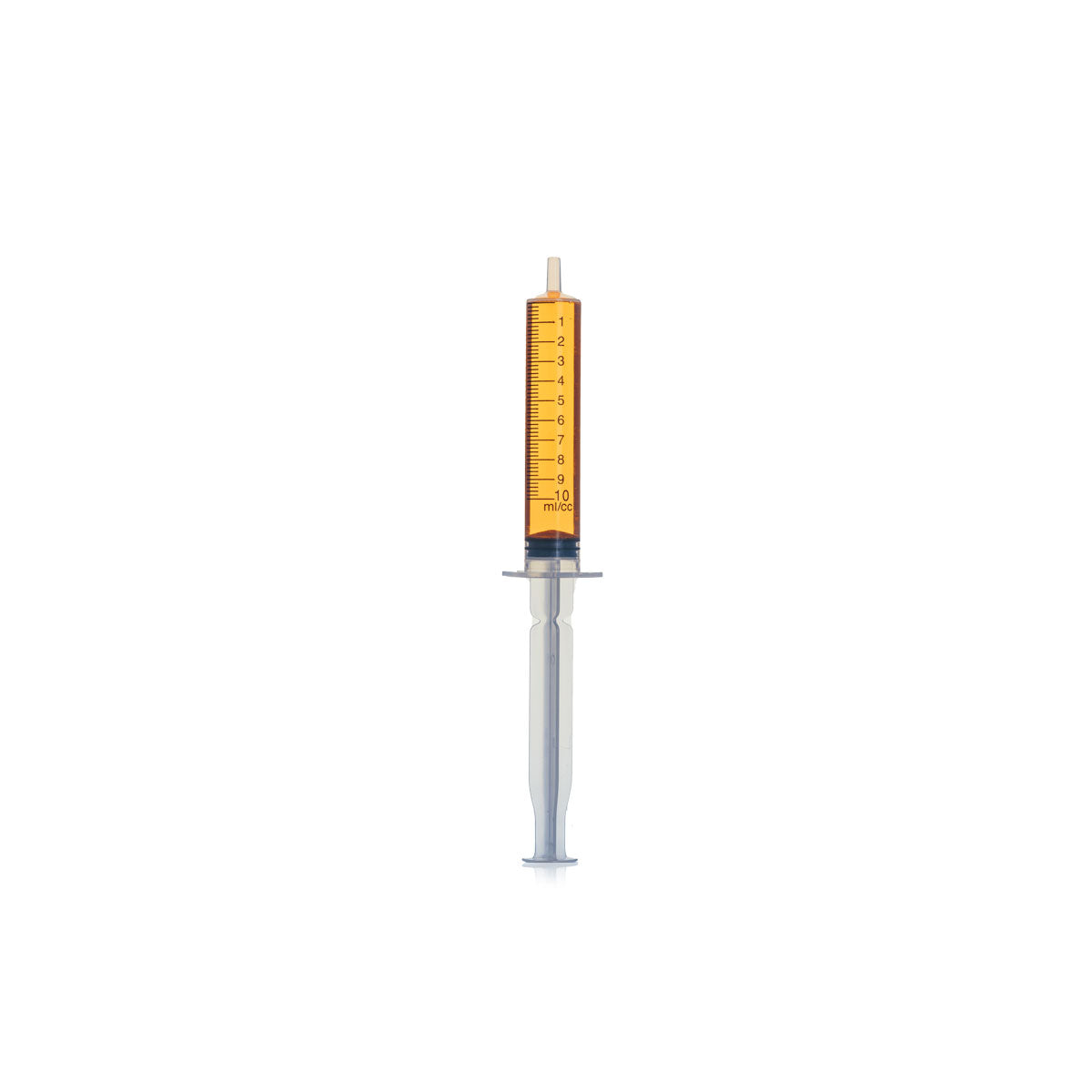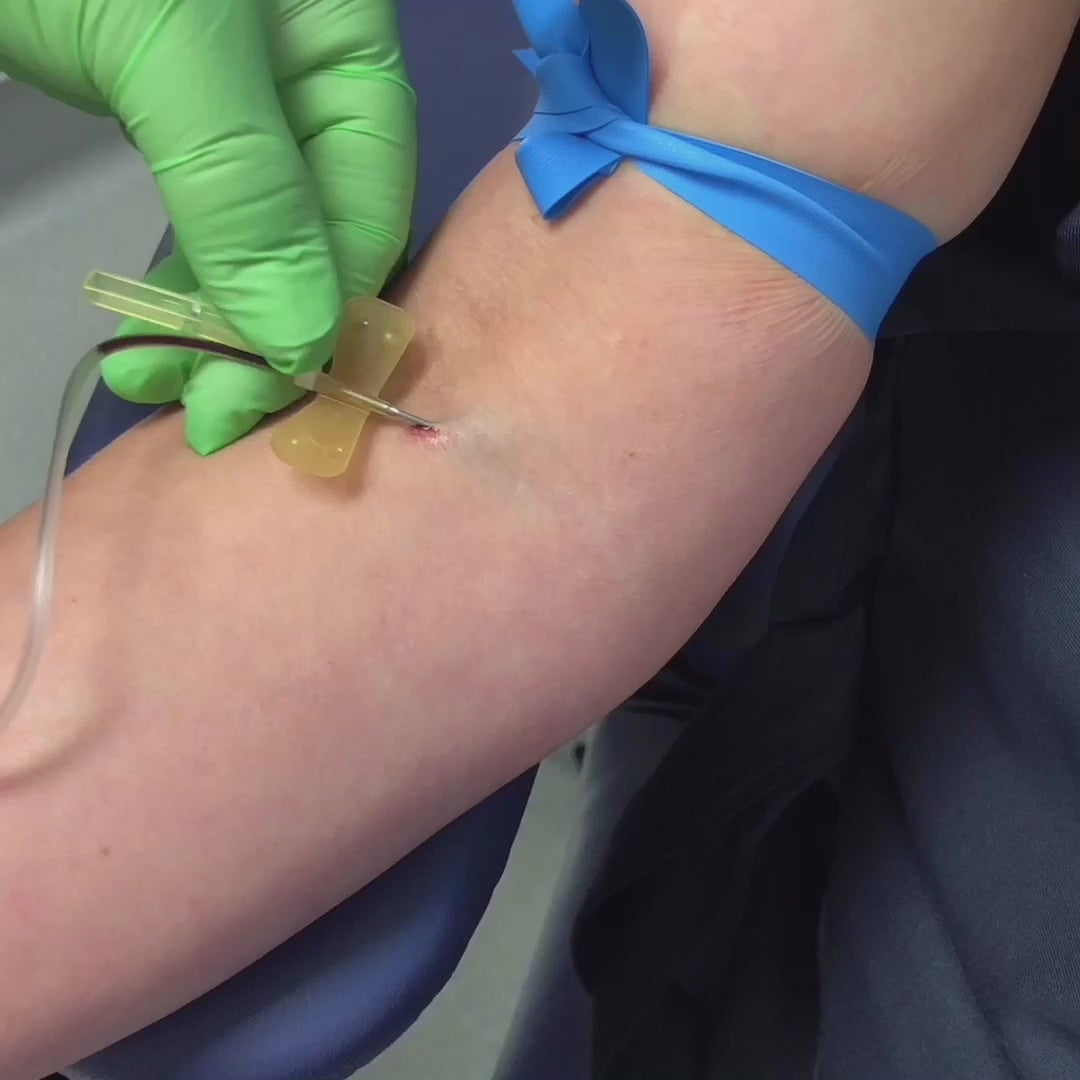 Hair Restoration with PRP
PRP therapy is a chance to invigorate your own natural healing abilities, and in this case, to stimulate the growth of thicker hair. In cases where a hair transplant is not desirable, or you don't choose medications as a solution, then PRP is a low-risk option for those seeking help with hair loss.
Platelet-rich plasma when introduced to the scalp and existing hair follicles, triggers the body's natural regenerative abilities. In the restoration of hair, the growth factors present in the PRP are thought to aid in the growth or thickening of hair produced by follicles that are in a dying phase
Little to No Downtime
Currently unavailable for online purchase.
Benefits
Ingredients
Info Links
Choose options