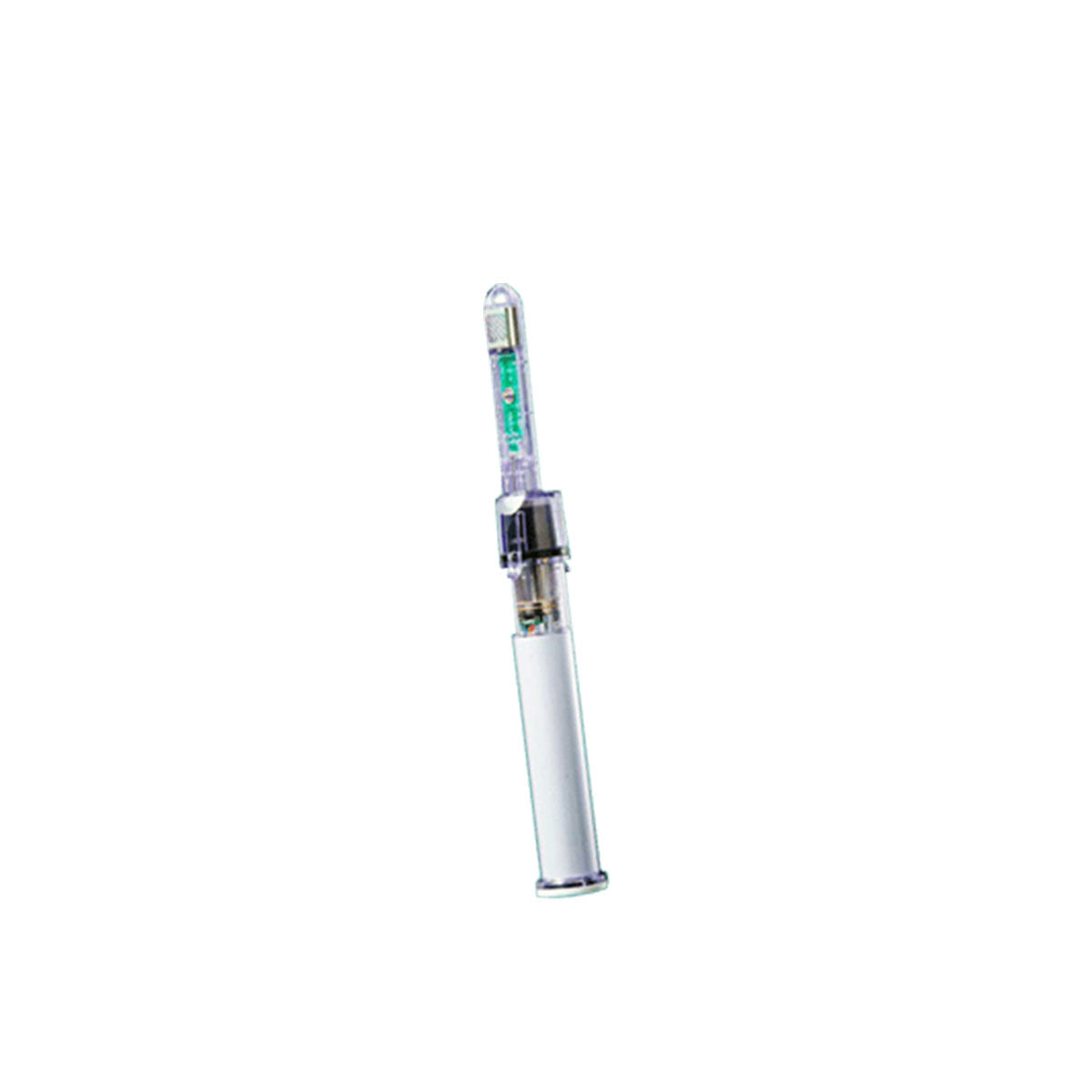 Morpheus8V
Morpheus8V is a minimally invasive (non-surgical) vaginal rejuvenation and feminine wellness treatment. It provides intravaginal and external rejuvenation. This fast and effective hybrid microneedling with fractional radiofrequency technology addresses a wide range of internal and external wellness and cosmetic concerns.
FDA-Approved
Little to No Downtime
Currently unavailable for online purchase.
Choose options