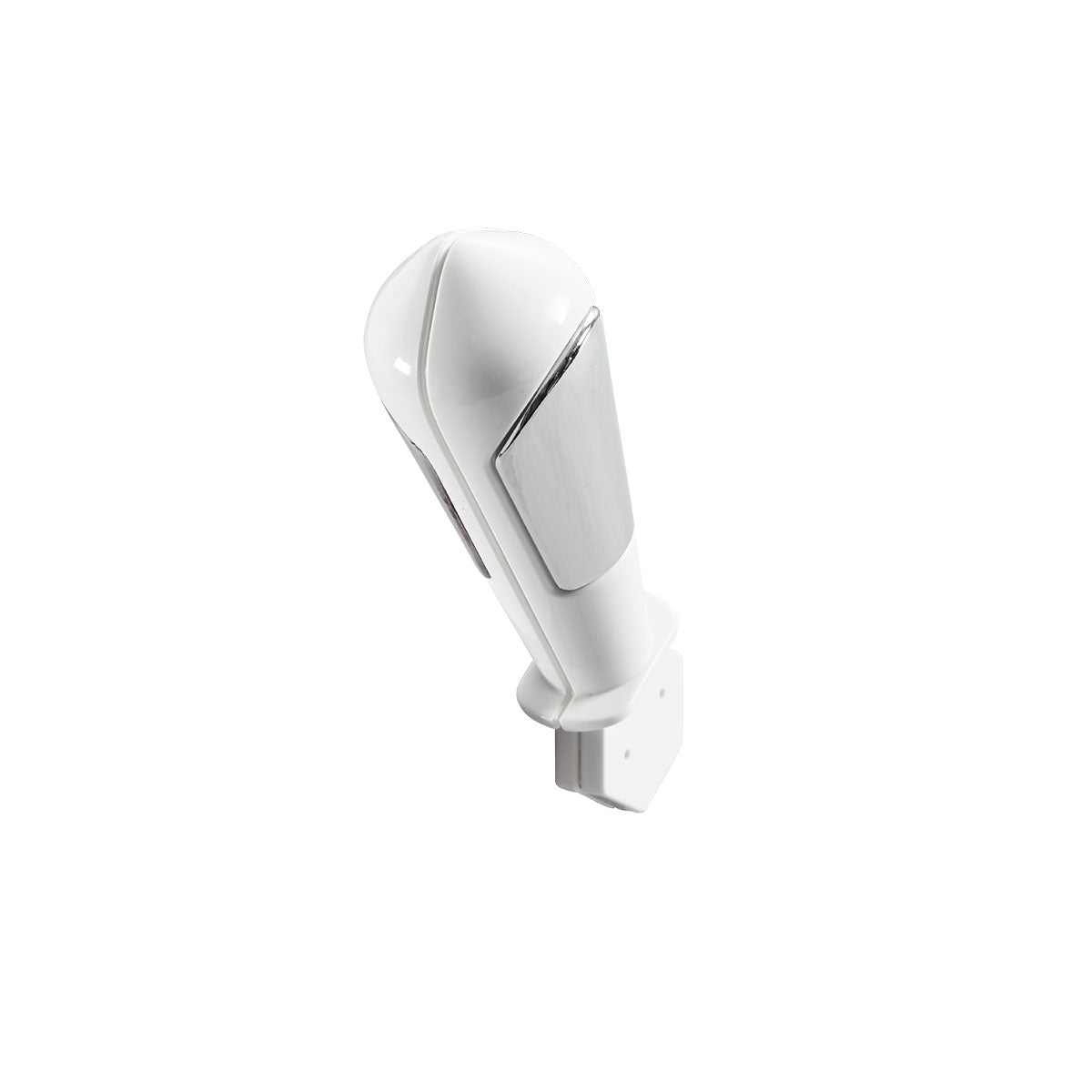 VTone
Tone is an innovative vaginal rejuvenation procedure that is FDA-Indicated for treating Stress Urinary Incontinence (SUI) and pelvic floor weakness. Urinary incontinence is an issue that numerous women deal with. Typically, urinary incontinence is caused by weak pelvic floor muscles, which can be a result of aging, hormonal changes, pregnancy, or childbirth.
FDA-Indicated
Little to No Downtime
Currently unavailable for online purchase.
Choose options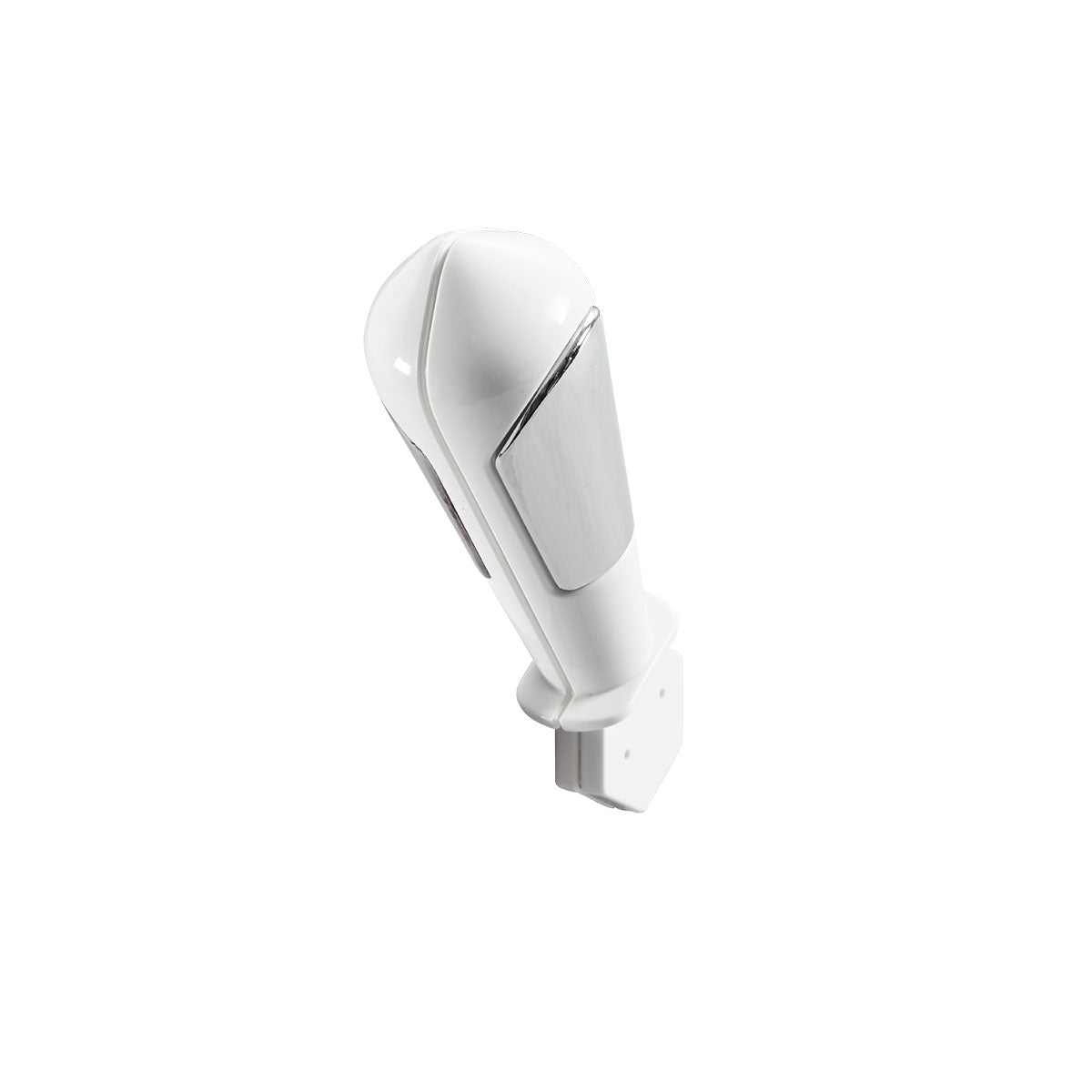 VTone
Sale price

$1,725.00
Regular price